News
Celebrate Pride With JVN!
For JVN, celebrating all beauty and championing joyful, confident self expression are baked into every single choice we make. While Pride Month is every month for us, this June, we've cooked up a couple surprises for our wonderful community.
Big Hair Energy
NEW EMBODY VOLUMIZING FOAM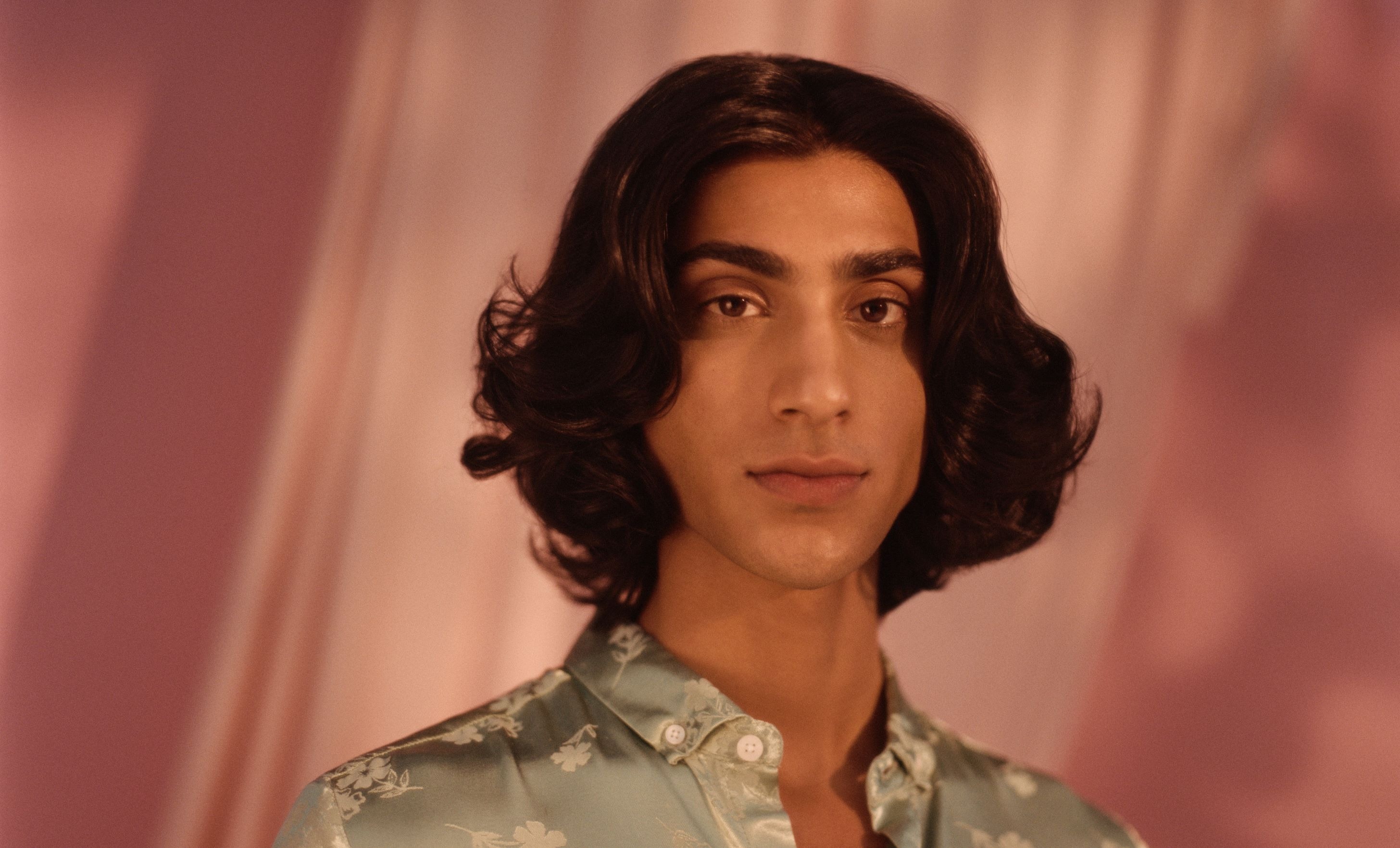 The new JVN Hair mousse, Embody Volumizing Foam, is all about feeling your fiercest and boldest, and Pride Month couldn't have been a better time to launch it. Infused with Marshmallow Root Extract and Biotin for big, beautiful, bouncy body and sky-high volume that lasts all day without frizz or dryness, get ready for the big hair energy you deserve.
EXCLUSIVE PRIDE BUNDLE
YOU BELONG HAIR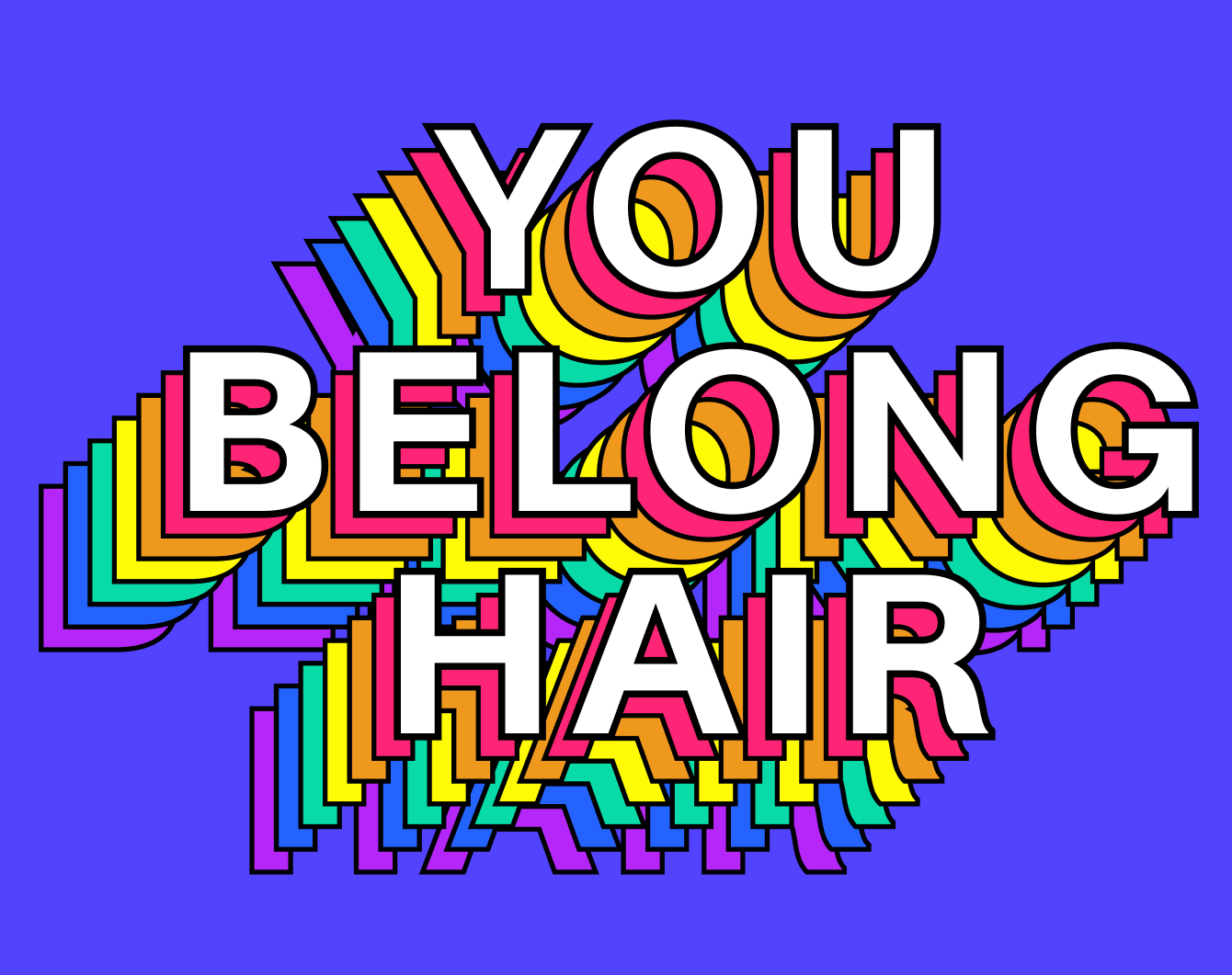 Beauty is a space for all to be celebrated! At JVN Hair, we want to empower people to love their hair, find the self-care in haircare, and ultimately embrace more joy, love, and confidence in our amazing community and the world; and this JVN Hair Bundle is here to show off just that - You Belong Hair, because all hair is beautiful hair!
MEET JONATHAN VAN NESS
ONLY AT SPACE NK, WESTFIELD
THURSDAY 15TH OF JUNE
3PM - 4PM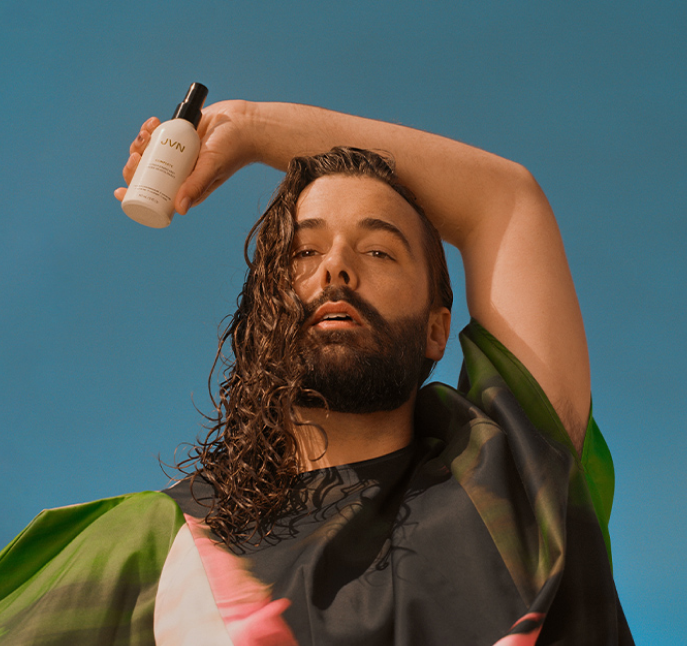 JVN is in the UK! For the first time since JVN Hair launched in the UK, Jonathan Van Ness will visit us across the pond for a short but very sweet week.
Come join Jonathan for a meet and greet at Space NK in Westfield, London, on Thursday 15th, where you will be able to get some styling tips from the man himself, snap a selfie and snatch an exclusive goodie bag with your purchases.
Book here.
Pride is a time for us and everyone to celebrate the incredibly fearless LGBTQIA trailblazers who have helped shape the world we live in, who are both with us now and departed. It is a time to celebrate how far our community has come and how much work we still have left to be done.
So what better time than Pride Month for our very own trailblazer to cross the pond and share this precious, joyful, celebratory period?
Keep your eyes peeled for more exclusive content on our social channels about Jonathan Van Ness's visit to the UK and to JVN Hair UK retailers!